Sussex Most Renowned Hog Roast Company
The Best Hog Roast Company In Sussex
Here at Hog Roast Sussex, there is nothing that we don't know about the art of slow cooking pork or about event catering in the area. If you hire the Hog Roast Sussex team to cater for your event, you will benefit from our expertise, experience and of course some great food for you and your guests that will be perfect for your event. We can help you make planning your event as stress-free as possible by taking care of every detail of the food and service for you and exceeding your expectations every step of the way. Hog Roast Sussex can feed any number of guests in any outdoor setting without ever compromising on the quality of our ingredients or the freshness of our food. We will prepare everything at your venue using the best locally sourced produce available and the finest free-range meat.
Superior Hog Roasts For Any Occasion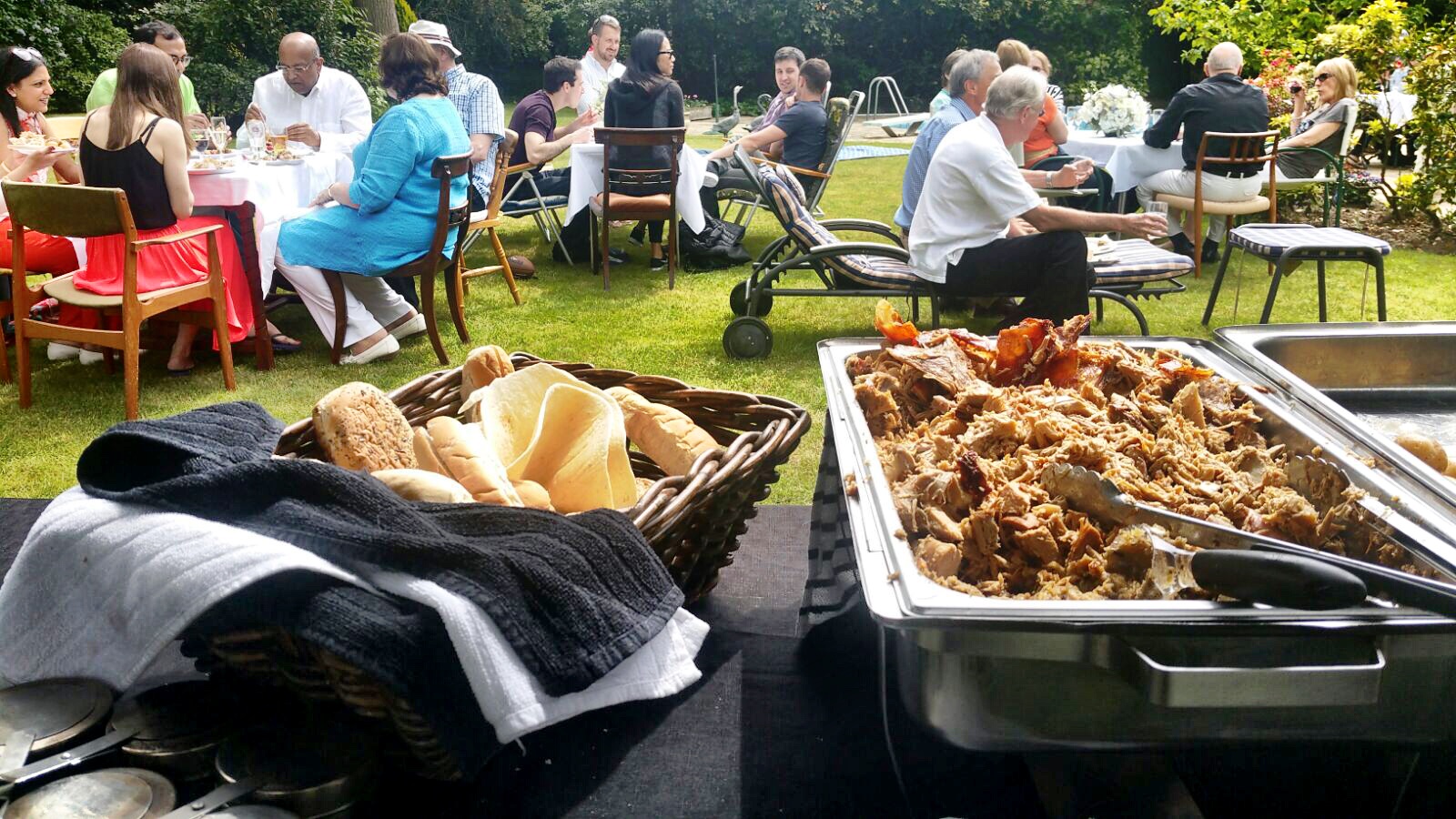 If you want the most perfectly cooked and beautifully presented slow roasted pork in Sussex, that is exactly what you will get from the Hog Roast Sussex team. We have been providing delicious hog roasts for events in Sussex for many years and we take immense pride in what we do. By combining a traditional cooking technique with modern catering technology, we are able to create unique dining experiences and lovely freshly made food for any event in Sussex.
We will arrive at your venue several hours ahead of your event, allowing plenty of time to prepare our pork on-site utilising our signature slow and delicate cooking process. Your hog roast feast will be ready right on time and your guests will receive generous portions of our succulent hog roast meat, served with a selection of sauces, crunchy crackling and homemade apple sauce. We will provide attentive and efficient service throughout your event, deal with any leftovers for your guests to enjoy later if required and take care of all of the cleaning and rubbish removal.
Fantastic food that suits all tastes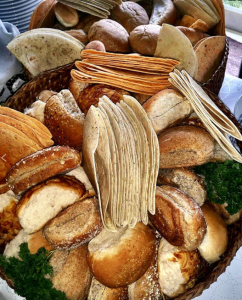 The Hog Roast Sussex team are equipped to meet all of your event catering needs for any occasion. This is because we also offer a whole host of varied catering packages alongside our fantastic hog roasts. We have buffet and 3-course menus to suit all budgets that provide enough choice to suit all tastes. This includes the option to have an alternative slow cooked meat, or more traditional barbecue style dishes, vegetarian, vegan and gluten-free options, themed menus, and diverse sides, salads, starters and desserts.
Whichever menu you opt for, we will make freshly make all of your food on-site using carefully selected free-range meat and locally sourced produce. The wide choice of catering packages we have available makes us a great mobile catering choice for so many different types of events taking place in Sussex, including wedding receptions, private parties and corporate entertaining.
Interested In Finding Out More?
We are always available to answer your queries and to tell you everything you want to know about our event catering services in Sussex. You can give us a call, send us an email or fill in the quick online query form on our website. Our helpful and friendly team have the knowledge to be able to assist you in selecting the best catering package your event, taking everything into account, including the occasion you are celebrating, the size of your event, your venue, the needs of your guests and your budget.